Meet Blue Mantis
We are the steady hand, the sherpa guiding you through the winding journey of transformation, helping your business adapt and grow through automation, innovation, and embracing emerging technologies.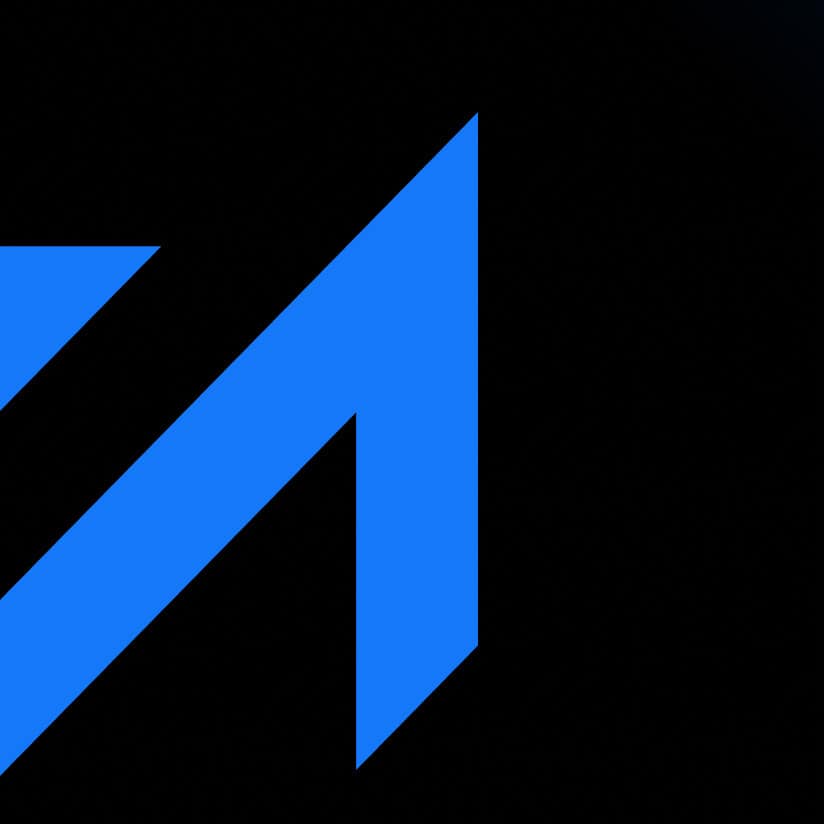 In a fast-moving world of constantly changing technology, a company's success depends on its ability to transform digitally. To do this, you need a strategic guide to help you understand what you need and how to get there, whether it's cybersecurity, hybrid or modern workplace IT infrastructure, or cloud migration. Blue Mantis has decades of experience adapting to new technologies and being that guide. We're able to lead the way because we have weathered the shifting digital environment of the last 30 years ourselves and persevered.
Our Mission
To help companies compete successfully through the innovative use of technology.
Our Vision
A world where not only business — but people of all economic backgrounds — are forever ahead of the rapidly changing digital curve.
Always there
We are an extension of our client teams. More than a vendor. We are at all times personable, familiar, compassionate, and, above all, reliable.
Expertise, not excess
We bring an unmatched depth of knowledge and experience to each client and project. We do not bring anything unnecessary, like bloated solutions or inflated egos.
A wide-angle with sharp focus
At our core is a duality — the ability to maintain harmony across a broad and complex landscape, coupled with the tactical wherewithal to solve an immediate crisis.
Obsessively thorough
Overthinking is not a problem for us. We are hired because we imagine the rarest scenario and plan for the day when it inevitably comes.
Judgment-free
Many clients are opening up their cluttered closets to us and asking for help cleaning, organizing, or rescuing. Whether it's a customer or co-worker, we don't chastise, condescend, or pass judgment.
The Blue Mantis Name
Where the blue skies of technological opportunity meet the wisdom and precise nature of the mantis.
The word mantis comes from Greek, meaning "one who divines, a seer, prophet." The ancient Greeks believed the mantis could help lost travelers find their way home.
One of the most awe-inspiring insects in the world, the praying mantis moves gracefully and stealthily. When threatened, it acts swiftly, making hard work for any predators, including some many times its size.
Like its namesake, Blue Mantis has survived and persevered through a constantly evolving environment with a combination of foresight, agility, wisdom, and vast experience. The company brings that same value to its clients, enabling them to adapt and outsmart threats and thrive for many years to come.
Our Process
A unique future demands a unique approach
Your business is built differently than others, with its own unique needs, challenges, and vision. We get it. So we designed a process that scales, flexes, and adapts, delivering the most efficient and cost-effective outcomes for each client.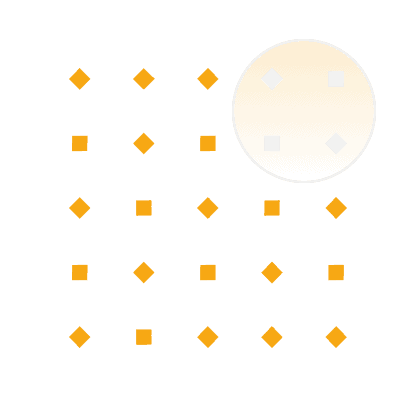 Assess
First, we look at the technologies you're using and how they're being used.
Modernize
Then we see where we can improve your systems, processes, and end-user experiences or add new ones while optimizing costs and staying aligned with business goals.
Manage
Afterward, we transition our successful project back to an operational state and hand it back to you, or our talented managed services team will work with you to constantly ensure your technologies are running swiftly and securely.
Giving Back
We believe technology has the power to do amazing things, to raise people up and bring opportunity to underdeveloped areas. We actively find ways to give back and lift up the people and communities around us and beyond.
Join Our Team
By trade we are technologists, strategists, and visionaries who solve complex challenges, but at our core we are a collective of people who care about and support each other. Our people and culture approach is what sets us apart. Become a part of a team where your input is valued and your talent rewarded.
Blue Mantis' Cloud Management as a Service Helps RCS keep their business up and running smoothly—all while getting the daily metrics necessary to consistently improve over time.
Retail Control Systems
When I look backwards at the vendors I've used over my 20+ year career in IT, there are few that I think deserve the marker of partner. [Blue Mantis] does. I feel like they have my back and I have their back. And not just yesterday, but through tomorrow, and into tomorrow's tomorrow.
Director of IT, Dead River Oil Company
The Blue Mantis Awards & Recognition

Enterprise Architecture Partner of the Year


Desktop Virtualization Partner of the Year
Let's Meet
For more information about working with or for Blue Mantis, give us a call or send us an email. We're here to help in any way.