Philanthropy at Blue Mantis
Empowering communities, creating lasting impact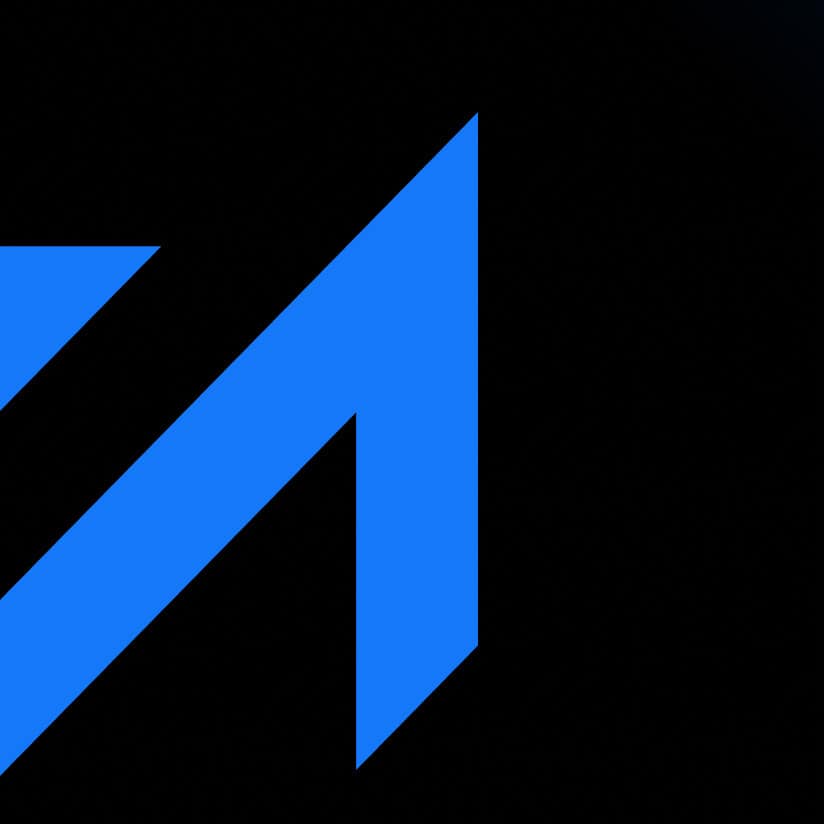 The True Value of Technology Lies in Its Ability to Benefit Everyone
At Blue Mantis, we believe in harnessing the power of technology to raise people up and bring opportunity to unserved areas. Our culture starts with a people-first approach, and we extend that respect to the communities we serve. Our philanthropic mission is to leverage our expertise in IT and cybersecurity to empower local communities, bridge the digital divide, and drive innovation for social good. By leveraging our resources, talent, and technological capabilities, we are dedicated to making a meaningful difference in the lives of individuals and communities, paving the way for a more digitally empowered future.
Our Flagship Partner: InnoVets
The InnoVets® program is Boston's first Veteran- and Gold Star Family-focused business incubator, designed to connect, inspire, and support military Veterans and Gold Star Families as they establish and grow businesses. InnoVets operates under the Massachusetts Fallen Heroes® organization.
CodeX: Cybersecurity & IT Training for Veterans
Blue Mantis is proud to partner with InnoVets to deliver CodeX, a comprehensive program of cybersecurity and IT education, training, mentorship, and job placement assistance for military veterans. Under this initiative, Blue Mantis and InnoVets collaborate on upskilling and re-skilling initiatives to support veterans in their post-service transition to the workforce.
The CodeX program provides the tools and resources to help veterans obtain the knowledge, skills, and abilities to begin careers in cybersecurity, cloud, or software development. The program includes free courses and training offered in a hybrid format, both online and in-person at the Emond Center for Engagement (ECE) in Boston, as well as ongoing mentorship and coaching from members of Blue Mantis technical and engineering teams. Gold Star Family members, military families, and military spouses are also invited to participate in the CodeX program.
The Blue Mantis team members are experts in IT innovation, cybersecurity and digital transformation and our partnership will help address the significant shortage of cyber and technical professionals by putting our veterans to work in rewarding and high-paying positions.

Dan Magoon, InnoVets Executive Director and Combat Veteran, U.S. Army
CodeX Program: Vision for the Future
The first class of CodeX students will take courses later this year in subjects ranging from Windows, Mac, and Linux to Offensive Security, Compliance/Regulations, Cyber Defense, Threat Hunting, Incident Response, AWS, and many more.
Next year, Blue Mantis and a group of its top technology partners will work alongside InnoVets to expand the initiative by assisting with job placement efforts. After launching this program in Boston, InnoVets plans to expand the CodeX program nationally within the next one to two years.
It is our privilege and honor to partner with InnoVets to give back to those military veterans who nobly served their country and support their critically important personal and professional journey to civilian life.

Jay Pasteris, Chief Information Officer and Chief Information Security Officer, Blue Mantis