Philanthropy at Blue Mantis
Empowering communities, creating lasting impact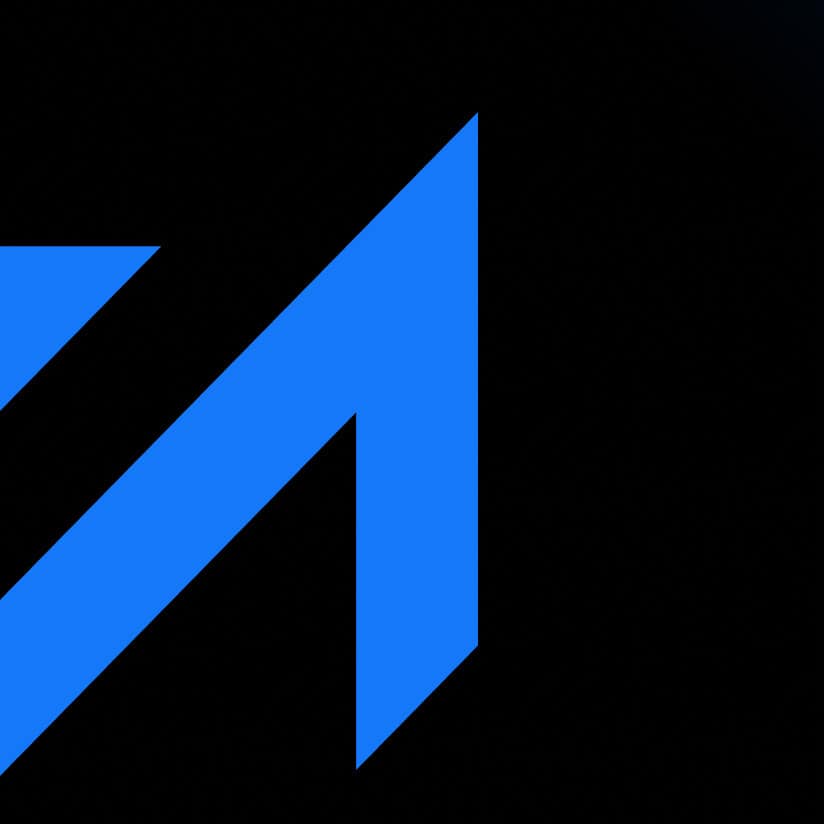 The true value of technology lies in its ability to benefit everyone.
At Blue Mantis, we believe in harnessing the power of technology to raise people up and bring opportunity to unserved areas. Our culture starts with a people-first approach, and we extend that respect to the communities we serve. Our philanthropic mission is to leverage our expertise in IT and cybersecurity to empower local communities, bridge the digital divide, and drive innovation for social good. By leveraging our resources, talent, and technological capabilities, we are dedicated to making a meaningful difference in the lives of individuals and communities, paving the way for a more digitally empowered future.
Giving Back
We believe technology has the power to do amazing things, to raise people up and bring opportunity to underdeveloped areas. We actively find ways to give back and lift up the people and communities around us and beyond.