Digital Transformation Begins with the Right Partnerships
With over 30 years of experience in assessing, transforming, and managing legacy technology, Blue Mantis partners with proven leaders at the top of the industry to provide advanced solutions that meet the demands of today's modern IT organizations.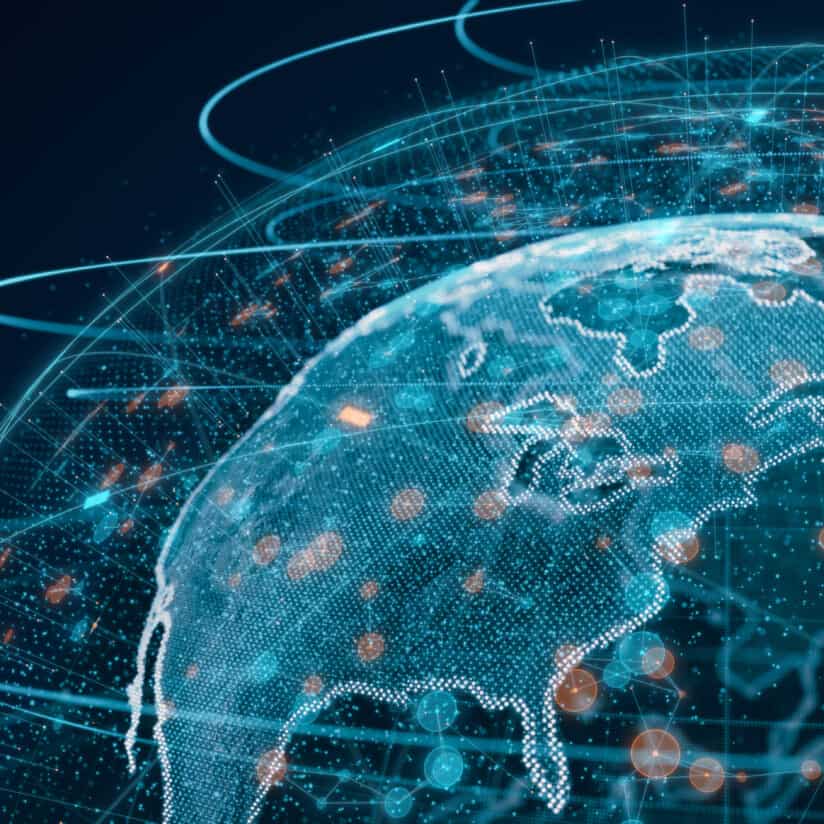 The Blue Mantis Awards & Recognition

Enterprise Architecture Partner of the Year


Desktop Virtualization Partner of the Year
Let's Meet
For more information about working with or for Blue Mantis, give us a call or send us an email. We're here to help in any way.