Let's meet
the
future
Together we'll keep your business ahead of the digital revolution with solutions driven by innovation and steeped in experience.
Wide breadth. Precision focus.
Our expertise runs the gamut of mission-critical services. We keep a watchful eye on the broad and complex landscape of your unique business needs, always deploying the right tactics at the right times for the most effective outcome.
Our Solutions
No two organizations are the same. Find your unique path to transformation.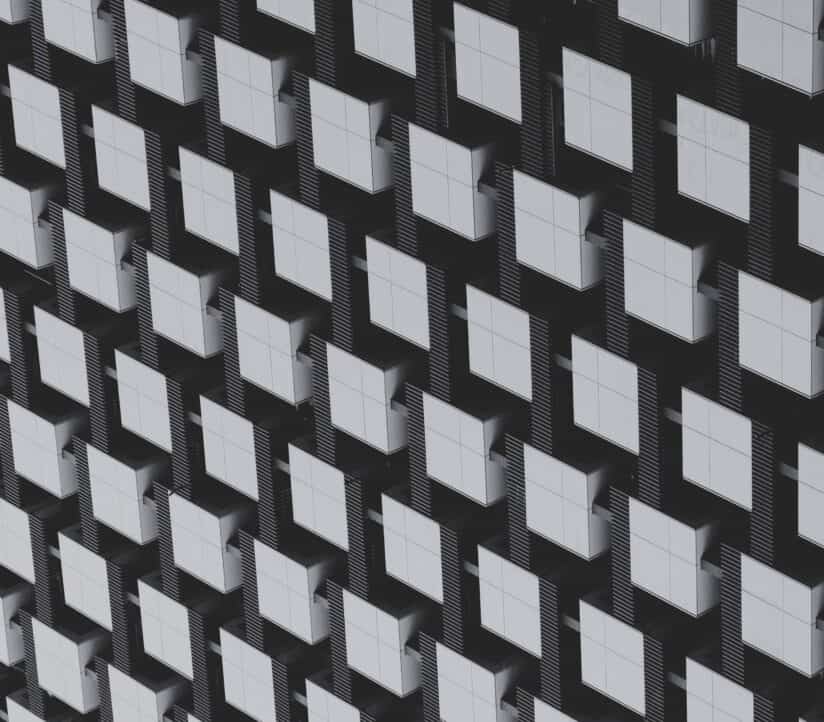 Imagine the Best of Your Future Self.
Seamlessly evolving with the rapidly changing world. Staying one step ahead of emerging threats without sacrificing an ounce of productivity. A workspace designed around the needs of a new kind of worker. This is the standard we set with each client.
The Blue Mantis Awards & Recognition

Enterprise Architecture Partner of the Year


Desktop Virtualization Partner of the Year
Engage with an Expert
At the core of everything we do is human contact — just one person talking to another. Give us a call or send an email and let's meet the future together.